Asset Management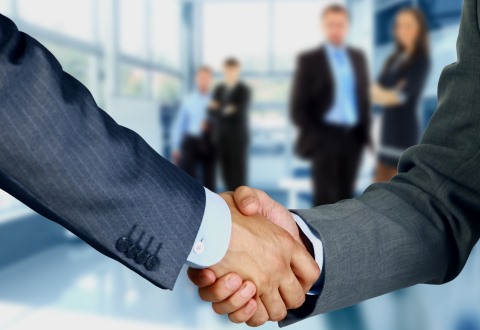 MacArthur's core strength lies in its assets management capabilities, for its own assets or third parties.
Asset management services include identifying properties, analyzing, negotiating purchase contracts, negotiating with and selecting lenders, structuring the transactions to optimize legal and tax structures, determining the transactions' optimal capital structure (equity/mezzanine/Debt ratio) and ensuring a satisfactory closing. Post-closing, MacArthur finalizes the strategy for the asset acquired (including its exit strategy) and oversees its implementation with detailed procedures, controls and approval parameters. For assets outside of the group's core areas of operation, MacArthur has also developed strategic alliances with property managers and real estate brokers it employs for the management and leasing of certain properties.
MacArthur actively manages a portfolio consisting of investment-grade fixed income financial instruments and money market securities to maintain the liquidity necessary to support the group's investment strategy.
Asset management also includes interacting with lenders, investors and accountants and providing detailed reporting to the relevant constituents.

Property Management
MacArthur manages the group's properties and provides on a selected basis property management services for third parties. Those services include all the services ensuring the efficient operation of a property, from rent collection, bookkeeping and detailed reporting, to leasing and construction management. Over the years, it has developed relationships with over 2,000 retail brokers and prospective tenants. These contacts enable MacArthur to reduce downtime and to increase the assets' profitability. The group has long-standing relationships with contractors, architects, engineers and other professionals who further contribute to the efficient operation of the properties under management.
While remaining entrepreneurial in its business approach, MacArthur has also established a reliable administrative/support structure that fully meets its operating needs, its investors' reporting and tax-filing requirements, and the comprehensive informational and procedural requirements of the various lenders.